Trailforks For Events
Learn about the benefits of adding your event to Trailforks.
Events Calendar
Add your event to our free global events calendar. Link a route or trail to the event, show sponsors logos, signup links and much more.
Event types: race, festival, trail day, clinic, camps, demo day, group ride, meeting, fundraiser.
Events are promoted on the Trailforks website homepage, associated regions, trails and events and within the Trailforks app.
Request to target a larger geographic audience like your state or country if your event applies.
Group your events by organizer and series.
Add signup, website & Facebook links.
Example event pages EWS, TransRockies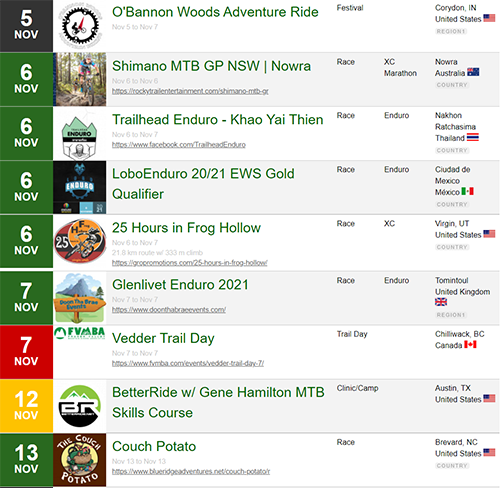 Map Your Race Route
Create a feature rich detailed map of your race route using our route planner tool, or upload your own GPX. Including race stages, POIs, elevation chart and a link to your event detail page.

Show race stages on the map & elevation profile.
Add race specific POIs like aid stations and checkpoints.
Race planning, plan possible routes, collect gps statistics without having to pre-ride.
Virtual 3D tour of the course.
Feature race sponsors with their logos on the route page.
Monitor trail reports & conditions for trails in the event route.
Optionally close trails on race day with automated trail reports.
Upload photos & videos of your race route.

Share Your Event
Exposure on the largest trail directory in the world.
Embeddable widget of interactive course map & elevation profile.
Display route on the Trailforks app, allow racers to pre-ride and save paper.
Create high-resolution prints of your race route map.
Create QRCode to share a link of your event route that opens in the Trailforks app.
Integration with our sister site AthleteReg, part of the Outside family.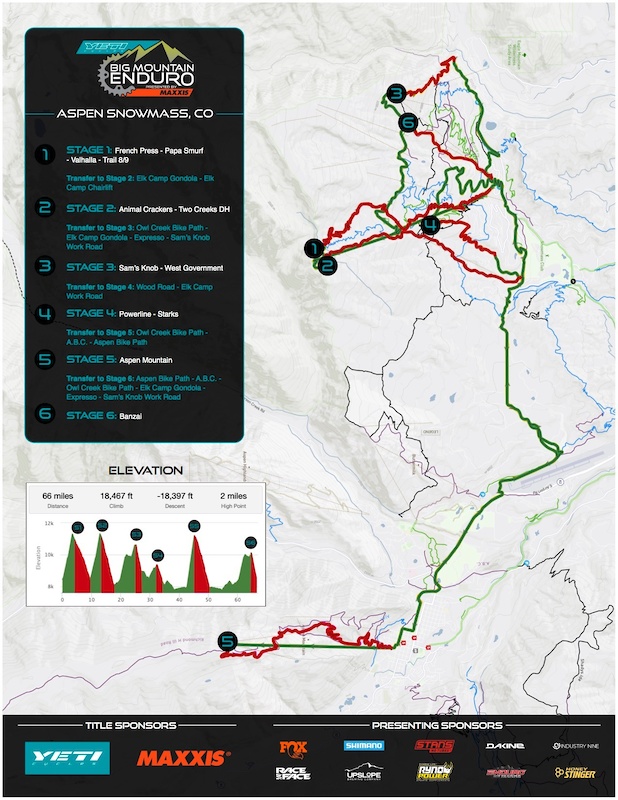 Badges & Virtual Events
Regional admins from trail associations can create badges that users can unlock through meeting various criteria on their rides.
Run virtual events like races and group rides. Plan a route for people to ride, create a badge with critreia to ride specific trails or distance on the event day. Riders will unlock the badge, optionally give prizes to badge earners.
Customizable badge criteria system
View list of users that have earned a badge
Pick random winner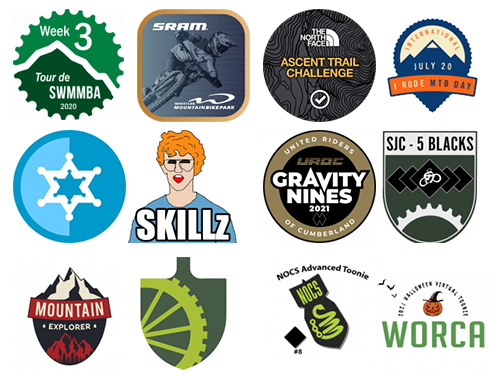 Contests
This is the only events related feature that is not free. Unless you are a non-profit trail association with a large contest. Contact Trailforks to inquire about running a contest.
Contests can be linked to a collection of badges and participation tracked.
Contests are promoted on the homepage of the Trailforks website and in the mobile app under the contests menu. Contests can also pay to have a geo-targeted fullpage popup in the app promoting their contest.
Trail Challenges
Generate date limited trail leaderboards for cumulative stats such as trails ridden, distance, vertical climbed, vertical descended, top times and number of rides.
FREE!
Adding your event to the Trailforks calendar, creating custom routes and using our embeddable widgets is all free.
Viewing event, route, badge & contest details in the app is always free for all users.
ALL users can view your event route in the app, even if they don't have Trailforks Pro. Free users will have the map behind the race route greyed out, if the route is outside their free area.